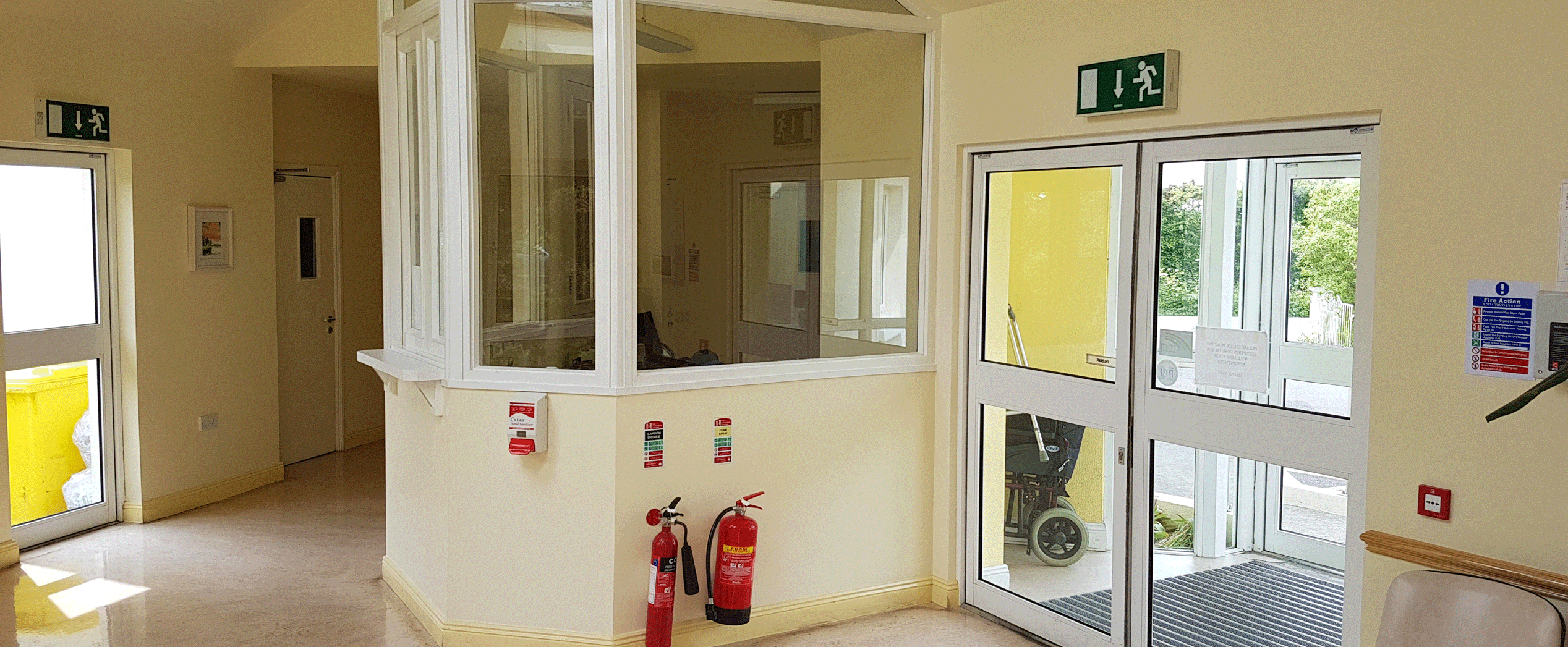 Meet Our Team
Doctor John Cox FRCPI FRCGP
Doctor Aileen Byrne
Doctor Melinda Moses McClean
Nurse Berna Rackard – Practice Nurse
Nurse Anne Nunan – Practice Nurse with Special Education in Health Promotion
Tanya White – Practice Manager
Eileen Molloy – Practice Receptionist
Majella Mythen – Practice Receptionist
Margaret Benson – Practice Receptionist
Tracey Codd – Receptionist
Details of our opening hours and how to contact CAREDOC Wexford for out of hours services.
We provide a comprehensive range of medical services and procedures with a list available here.
We have a number of policies in place which help to make the operation of our practice more efficient.