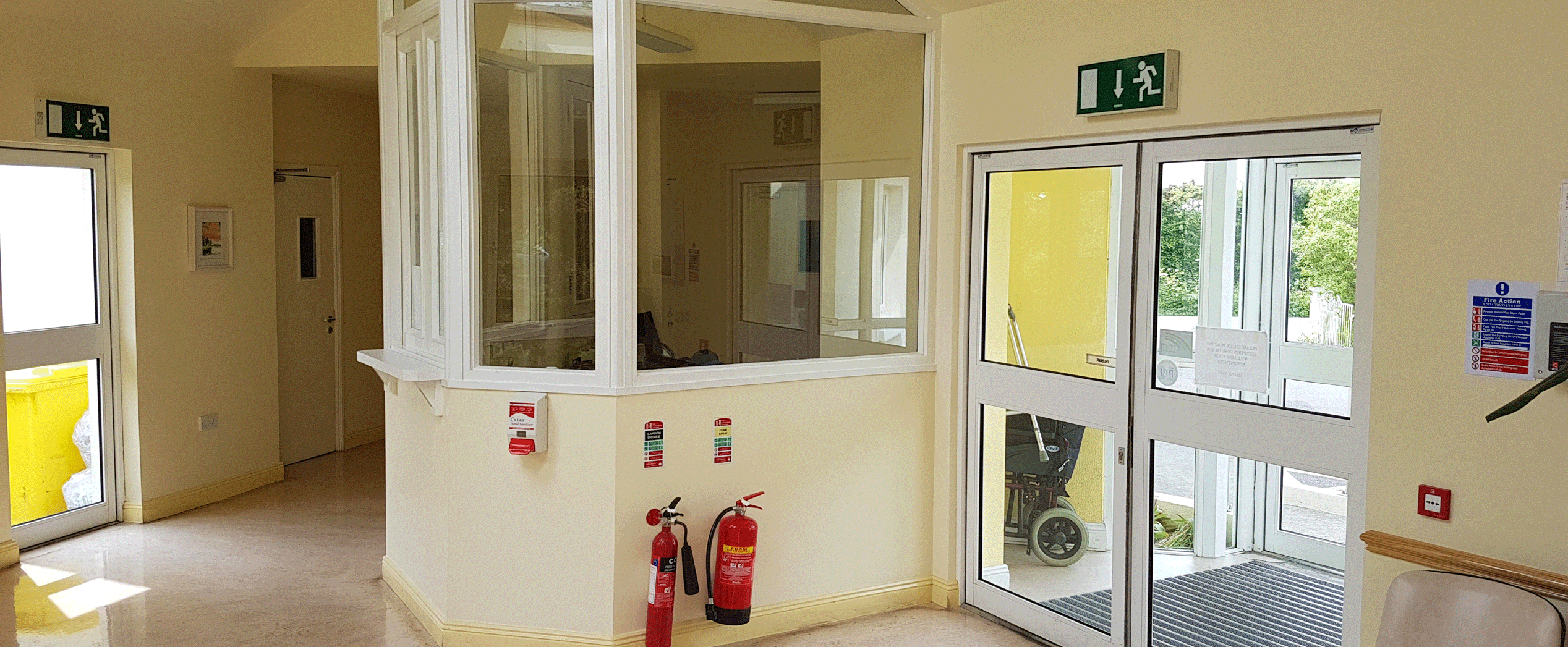 HEALTH & SAFETY
We take as much care as possible to ensure that there are no hazards and all dangerous substances are locked away.
We ask all patients not to leave children unattended in the building.
If you discover any damage around the building, please report it to the Receptionist
to ensure it doesn't constitute a hazard to others.
Full Health & Safety, Fire and Public Liability Policies are in place.
CONFIDENTIALITY
While the concern of relatives and close friends is understandable,
the staff of the practice will not disclose information to any person without the consent of the patient, except:
(1) When ordered by a Judge in a Court of Law, or by a Tribunal estab­lished by an Act of the Oireachtas.
(2) When necessary to protect the interests of the patient.
(3) When necessary to protect the welfare of society.
(4) When necessary to safeguard the welfare of another individual or patient.
Confidentiality is a time-honoured principle of medical ethics, which extends after death
and is fundamental to the doctor/patient relationship.