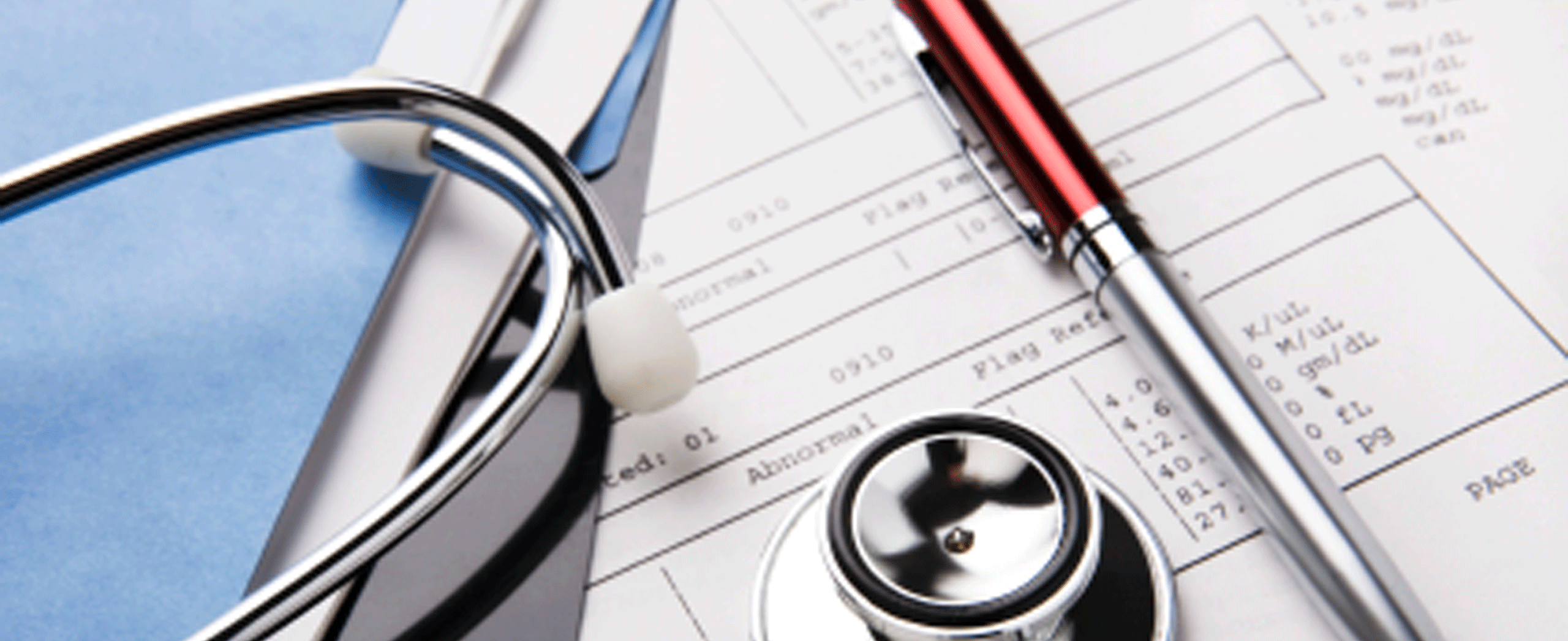 Practice Leaflet
Our practice leaflet contains lots of useful information about our medical practice, procedures in place and how we work, all in one convenient location. It has been designed to help you make the most of the services we provide and can be downloaded and stored on your computer. . For your convenience, the leaflet is made available in the AdobeReader PDF format and you will need to have a suitable PDF reader installed to view or print it.
If you do not already have a PDF reader installed, we have also provided you with a link for downloading the free Adobe Reader software.

You can download Adobe Reader by clicking here. Adobe Reader is a free and easy to use utility which allows you to view and use PDF documents on your computer..