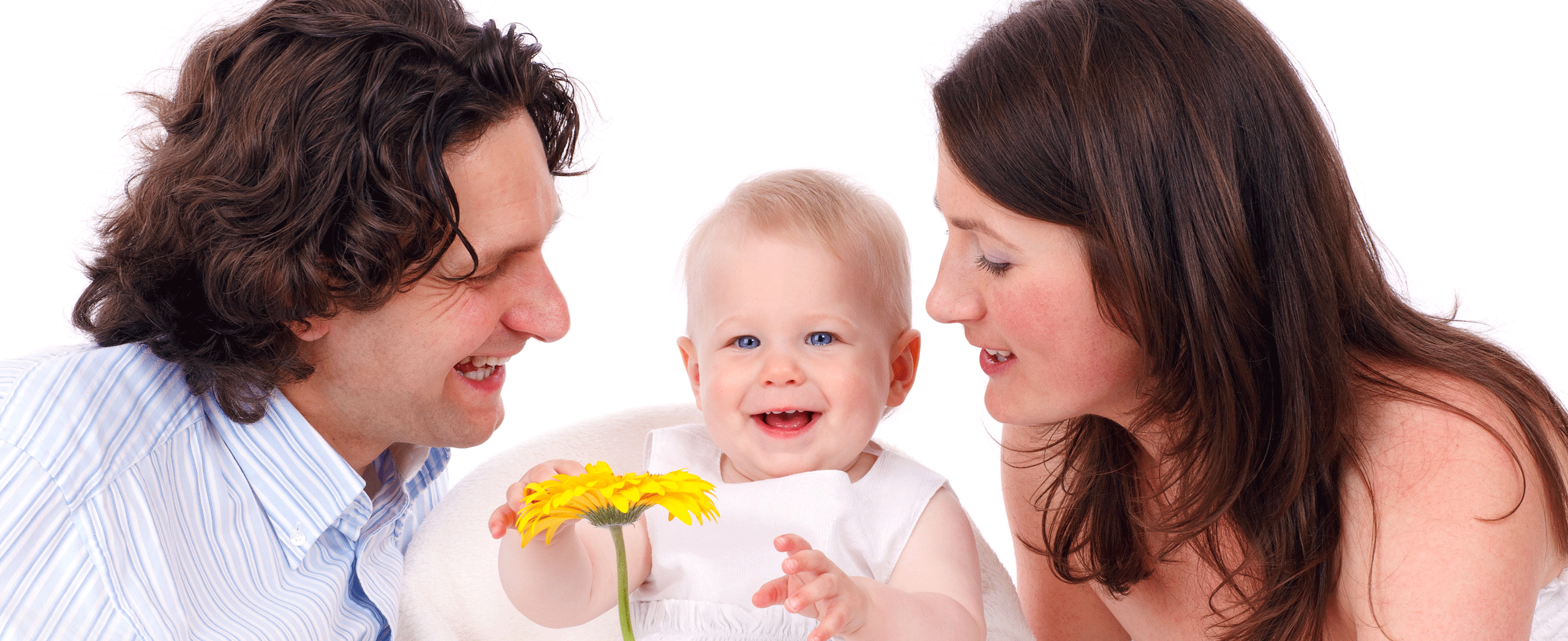 WEBSITE PRIVACY POLICY
Your online privacy is as important to us as it is to you. This privacy statement is intended to provide reassurance as to the nature and use of data which might be collected from your computer in the course of a visit to our website. We guarantee that any information collected will not under any circumstances be distributed to anybody for any reason. This is unconditional.
IP ADDRESSES & SERVER LOGS
Our webserver records the IP addresses of visitors for security and administration reasons. The webserver also tries to establish the type of web browser which is being used to access the site. This information is used to ascertain the number of visits coming from different types of web browser and will help us with future updates to the website.
LINKS
This website contains a number of links to other websites and we have no control over the privacy practices of these sites. You should satisfy yourself in advance that visiting these sites is both relevant and appropriate. Inappropriate content on any of the linked websites will result in the link to that website being removed.
COOKIES
We sometimes use cookies to improve your experience when visiting our website and to customise your visit. Cookies are harmless pieces of information, stored in text format on your computer.
QUERIES
Any queries about this privacy statement or the site procedures should be emailed to privacy@drjohncox.ie