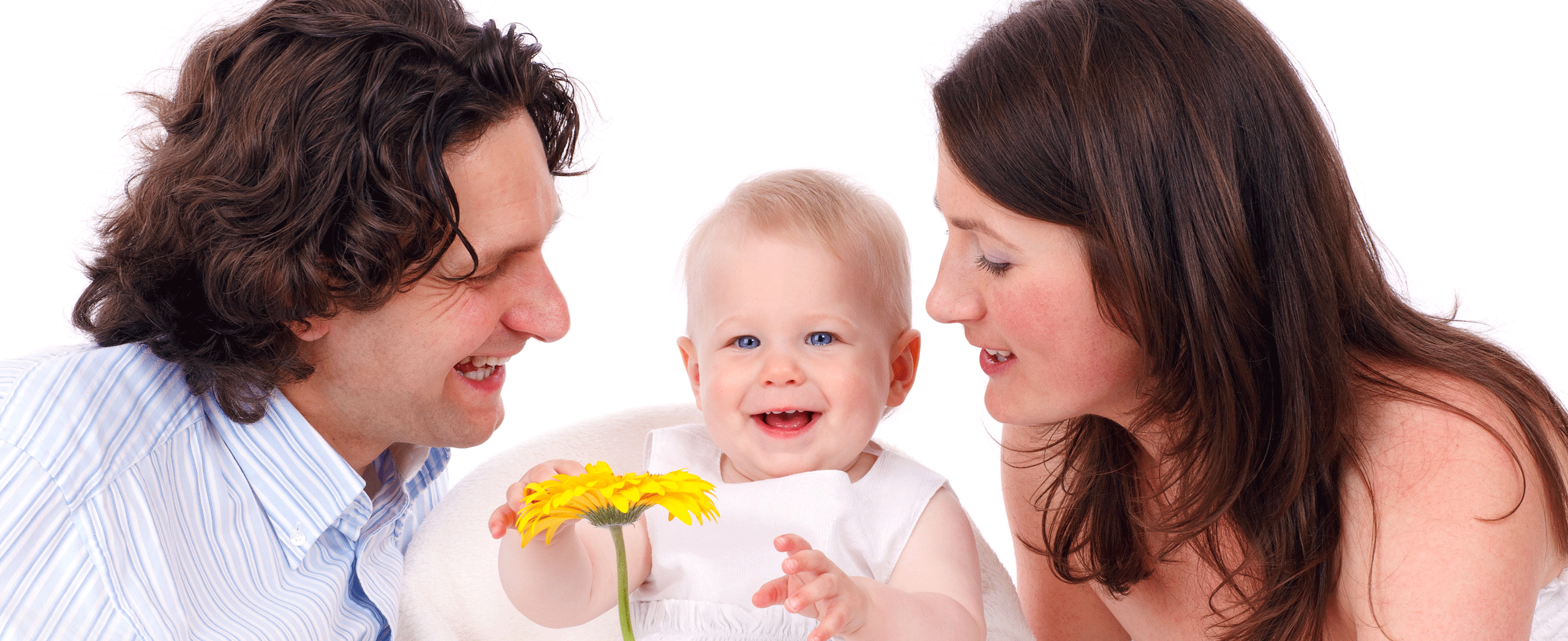 Services We Provide
We provide a comprehensive range of medical services which include the following:
Ambulatory Blood Pressure Monitoring
Asthma Clinic
Blood Tests
Cryotherapy
Department of Transport Seafarers Medical Assessments
Dermatology
Diabetic Clinic
Ear Syringing
ECG
Eyesight Testing
Family Planning including insertion of IUD's such as mirena coil and copper coils
Flu Vaccine
Health Screening
Heart Watch Clinic
Insurance & Legal Medical (PIAB)
Minor Surgery
Men's Health
Smoking Cessation
Travel Vaccinations
Weight Reduction
Women's Health
INSURANCE MEDICALS
When you are booking an insurance medical, please inform the receptionist of this as it will take 30 to 40 minutes to carry out. Also check that the insurance company has sent on the forms and that they have arrived.
FOOT HEALTH PROFESSIONAL
Mr Martin Zinck, Foot Health Professional holds a clinic at the practice on the last Friday of every month. An appointment can be arranged by telephoning the reception desk.
OPENING HOURS
| | |
| --- | --- |
| Monday | 9.00am - 6.00pm |
| Tuesday | 9.00am - 6.00pm |
| Wednesday | 9.00am - 11.00am |
| Thursday | 9.00am - 6.00pm |
| Friday | 9.00am - 6.00pm |
AFTER HOURS COVER
For urgent medical advice or in the case of an emergency, the practice provides a seven day twenty four hour service and Out of Hours cover is provided by CAREDOC, Wexford.
If you telephone the surgery at 051-397111 a recorded message will tell you how to contact the Doctor on duty or CAREDOC. The direct telephone number for CAREDOC is 1850-334999.