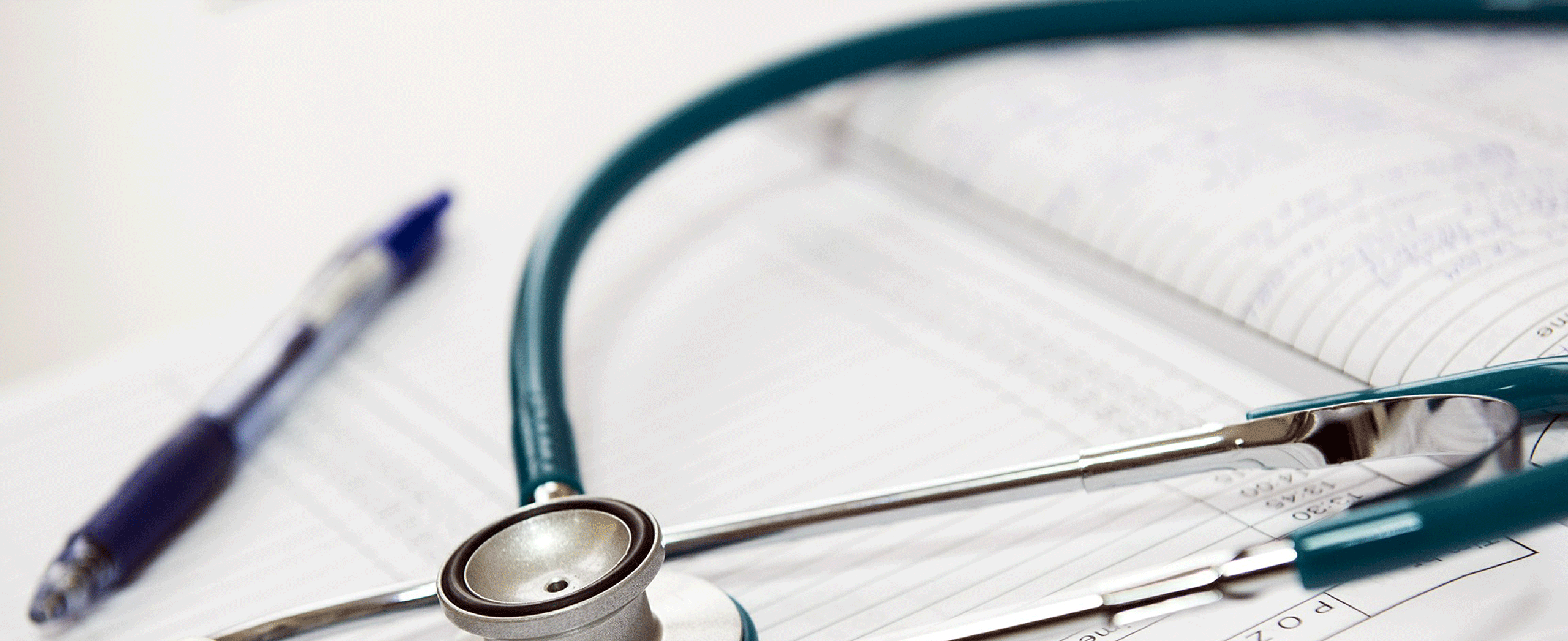 How To Register
We are currently NOT accepting new patients.
Details of our opening hours and how to contact CAREDOC Wexford for out of hours services.
We have a number of policies in place which help to make the operation of our practice more efficient.
Our main aim is to provide the best possible service and medical care and we ask the following of patients.