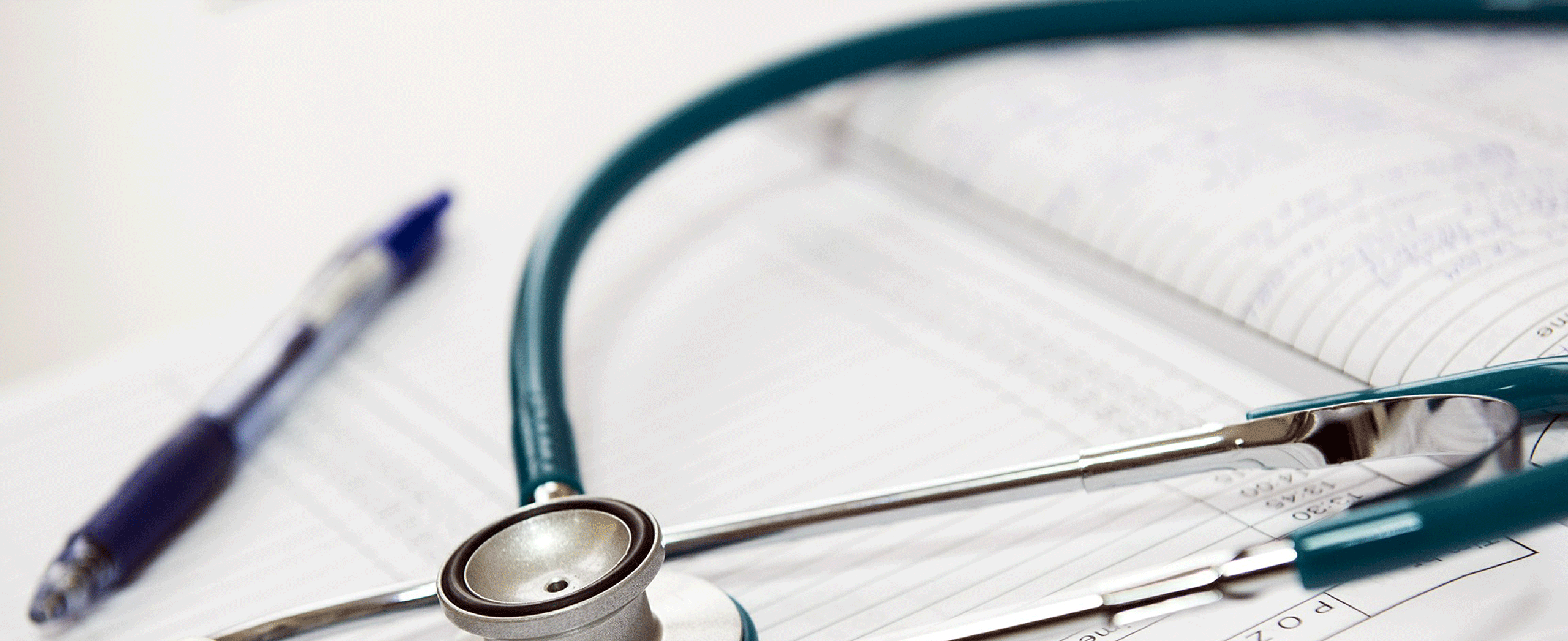 How To Register
We are currently accepting new patients from our general area only. If you would like to check as to whether you are in our catchment area, please contact us by telephone and we will be delighted to check this for you.
You can register by completing a form available at reception.
If you have a medical card with another GP you should bring it with you.
You may be asked to underake a new patient health check with your new GP or Practice Nurse.
Details of our opening hours and how to contact CAREDOC Wexford for out of hours services.
We have a number of policies in place which help to make the operation of our practice more efficient.
Our main aim is to provide the best possible service and medical care and we ask the following of patients.