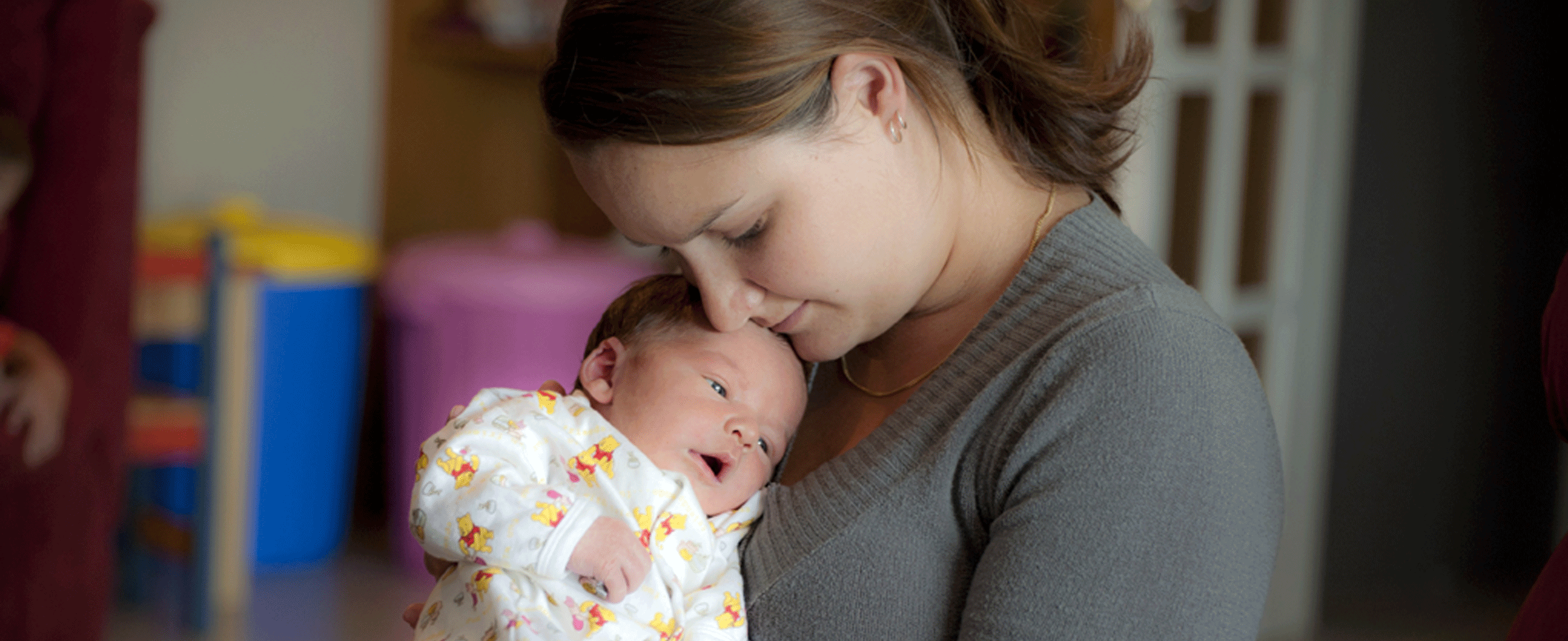 Patient Responsibilities
If you cannot attend your appointment, please let us know as soon as possible so that the cancellation may be offered to another patient.
You will be contacted by text message with your blood test results. Please let the doctor or nurse know if you wish to have your results posted to you.
Results are notified to the specific person to whom the test applies, or to a parent if relating to a child or an authorised person.
We have a zero tolerance policy if a patient becomes violent or aggressive to a member of the team, the Gardai will be called on these occasions.
We provide a comprehensive range of medical services and procedures with a list available here.
We have a number of policies in place which help to make the operation of our practice more efficient.