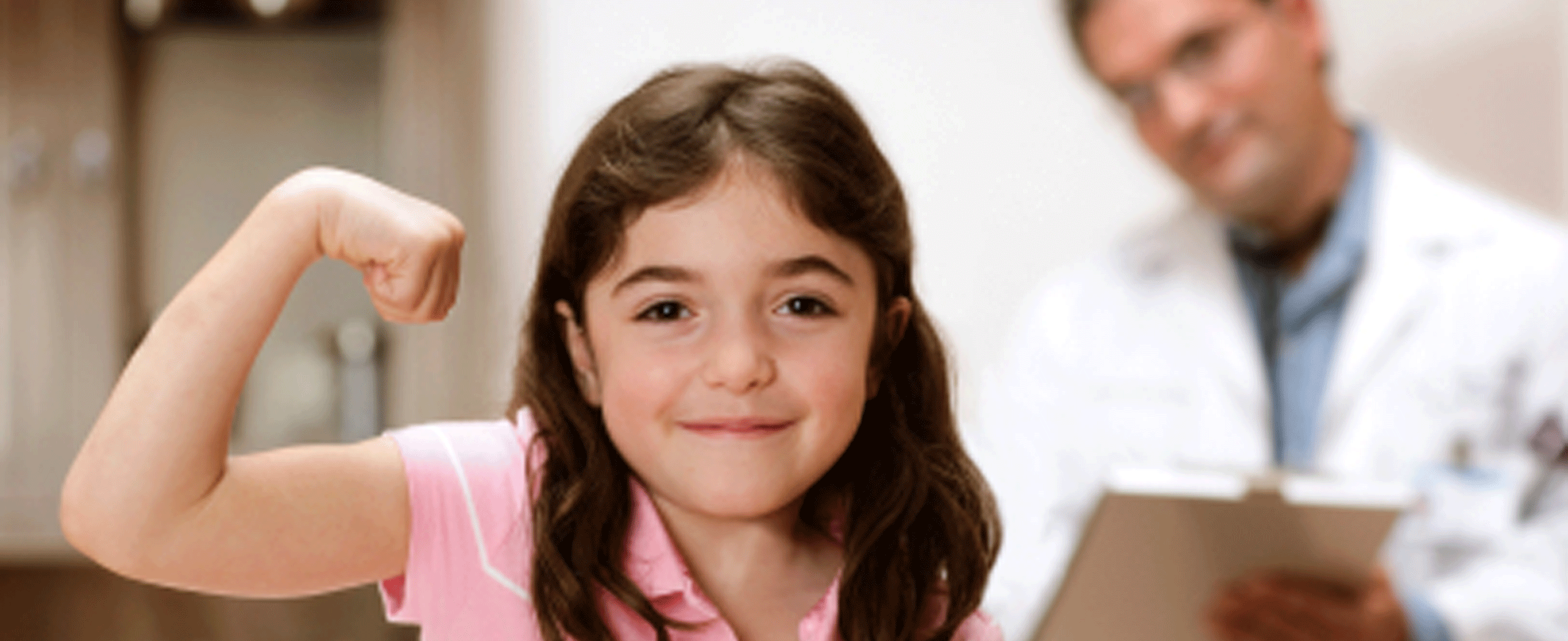 Practice Policies
We have a number of policies in place which help to make the operation of our practice more efficient.
Making an Appointment
To make our service more efficient, we encourage all our patients to make an appointment. This can be arranged with our receptionists, either in person or by phone from 9am to 1pm and 2pm to 5pm, Monday to Friday, except Wednesday (9am to 11am).
Very ill persons will always be seen as a priority. Please explain the circumstances to our receptionists so that they can be seen promptly.
The Practice Nurse
Berna Rackard and Anne Nunan our Practice Nurses may also be seen by appointment. They will help with family planning, ante-natal care, immunisation, cervical smears, dressings, minor injuries, blood pressure screening, dietary advice, advice on asthma and its treatment, travel, vaccinations, smoking cessation and weight reduction.
Home Visits
Wherever possible, we encourage our patients to visit the surgery. If however you need a doctor to call to your home, a visit may be arranged by phoning the receptionist before 11.00am and briefly outlining the problem. House calls are usually made between 11.30am and 2.00pm. Urgent house calls , at any time, will be attended to as quickly as possible.
To Speak With Your Doctor
Telephone interruptions during patient consultations are disturbing for both patient and doctor. Our receptionist will pass on your telephone message to the doctor, who will return your call at his earliest convenience. However, if the matter is urgent you will be put through to the doctor immediately.
Training Practice
This practice is attached to the Waterford Vocational Training Scheme for general practice. Doctors who have completed their hospital training and are specialising in general practice, work with us for the final year of their training. We also take medical students from Trinity College Dublin and The Royal College of Surgeons who are in their fourth year of training. They spend a week with one of the doctors in the practice. If a student is sitting in with a doctor, you will be informed of this in advance and you will be given the option of seeing the doctor alone if you prefer.
Patient Accounts
In view of the high cost of postage and of sending out bills generally, we are no longer in a position to run accounts. It would be most helpful if payment could be made at the time of consultation. If this causes any inconvenience, please speak to Ms Tanya White our Practice Manager. We can take payments by credit card.
Blood Tests
These are carried out on Tuesday & Friday mornings. Patients will be contacted by text message with their results. Please make sure we have your mobile telephone number to provide this service.
Repeat Prescriptions
If you are taking regular medications, you may arrange through the receptionist to have repeat medication dispensed to you by giving 2 days notice. Repeat medication will normally be ready for collection at 3.00pm on the following day. From time to time, you may be requested to see the doctor so that your medication may be reviewed.
Social Welfare Certs
Social Welfare Certificates can be collected weekly by arrangement in person only. Please bring your PPS number with you.
Suggestions & Concerns
If you have a suggestion or a concern regarding our services, please feel free to speak to any staff member. Your suggestions and concerns are very welcome.
Details of our opening hours and how to contact CAREDOC Wexford for out of hours services.
We provide a comprehensive range of medical services and procedures with a list available here.
Our main aim is to provide the best possible service and medical care and we ask the following of patients.